Sell My Car
Help me sell quickly
Kelley Blue BookSM
Instant Cash Offer
Start Offer
Free
The Kelley Blue BookSM Instant Cash Offer is a dependable way to trade in or sell your car today. It's a real offer based on trusted Blue Book&reg Values.
Get your Instant Cash Offer online
Redeem it at a Participating Dealer
Get cash for your car or trade it in today
Help me get the most money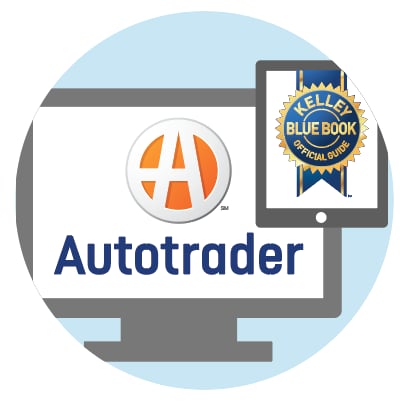 Sell it on Autotrader and KBB.com
Place an Ad
Prices Vary
Reach serious shoppers on Autotrader and KBB.com. Use our proven pricing tools to confidently set the right price.
Sell it yourself
Easily create your ad online
Be seen locally and nationwide
Seller's Tips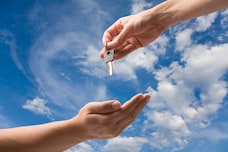 From pricing to advertising to negotiating, here's how to turn your current car into cash – or a better car.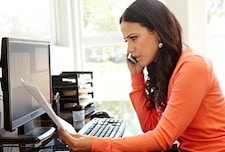 How you can stay safe and spot a scam when selling a car online.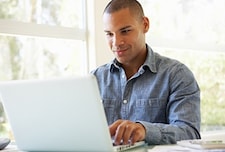 Do's and don'ts to help make your classified ad successful.