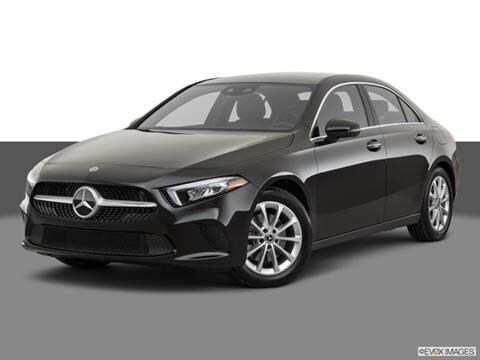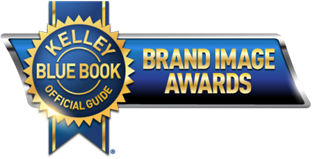 If you've ever wanted to own a Mercedes-Benz, the all-new 2019 A220 and A220 4Matic are affordable. Even though it's the smallest car in the German automaker's lineup, it's packed with technical innovation and has a fun-to-drive character.
New Features and Revisions
While the A-Class has been in Mercedes-Benz's global portfolio for some time starting as a rather odd tall hatchback, this recent redesign has finally given it the chops to compete in the North American market. As a result, we get the sedan body style (the hatchback is reserved for other countries), more content in the base models and Mercedes' latest approach to driver interface. It comes with a transversely mounted turbo 4-cylinder driving the front wheels in A220 guise and all four wheels as the A220 4Matic.