Car Reviews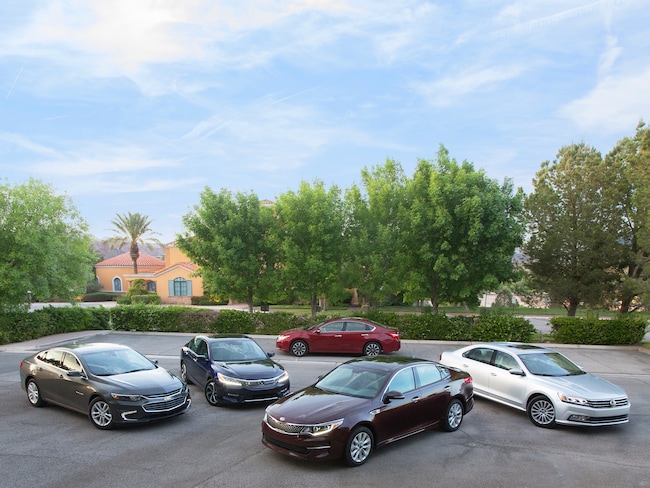 Select a Vehicle
Get the straight story from our experts and real-world feedback from consumers like you.
Searching for the Top-Rated Cars?
See cars ranked by our in-house team of experts.
Latest Comparison Tests
Our experts give you the blow-by-blow when popular vehicles go head-to-head.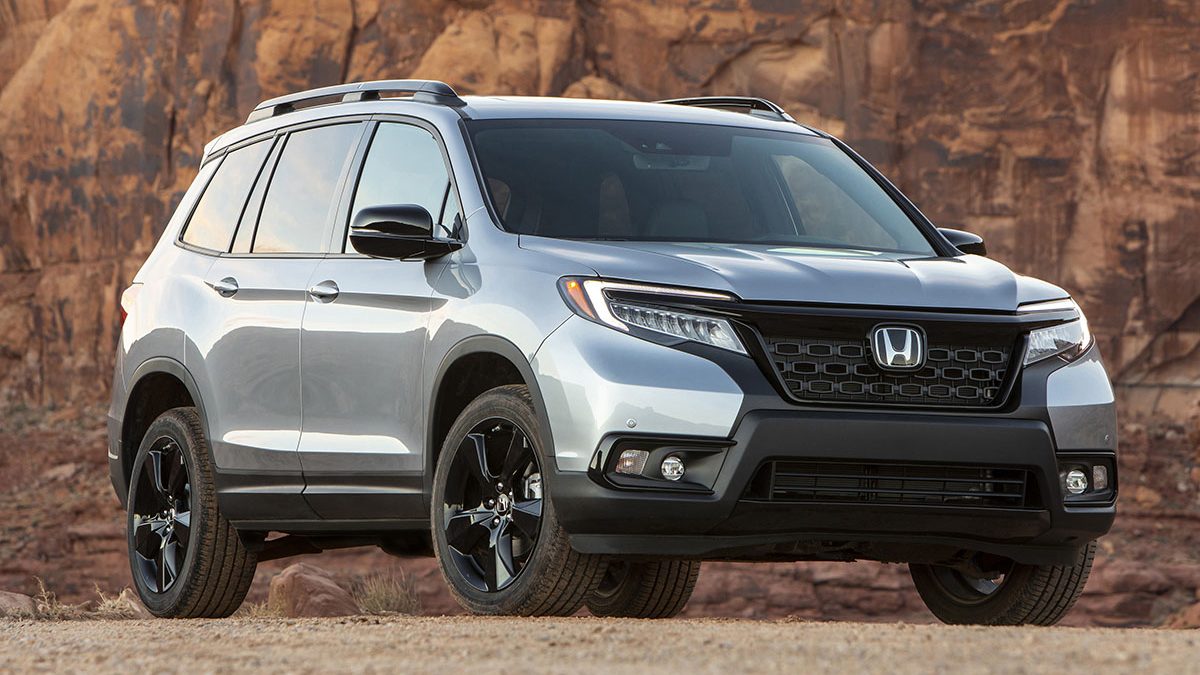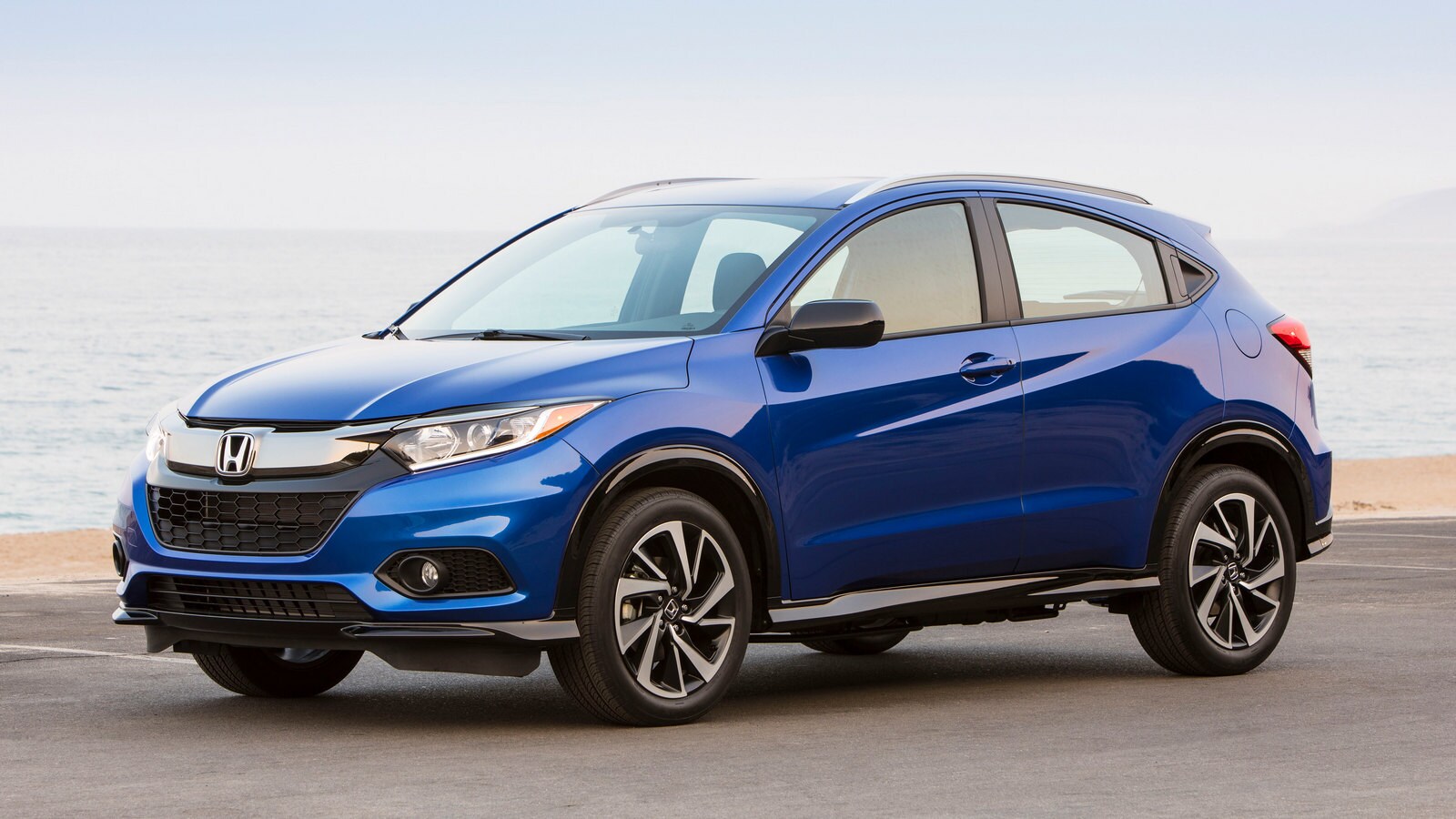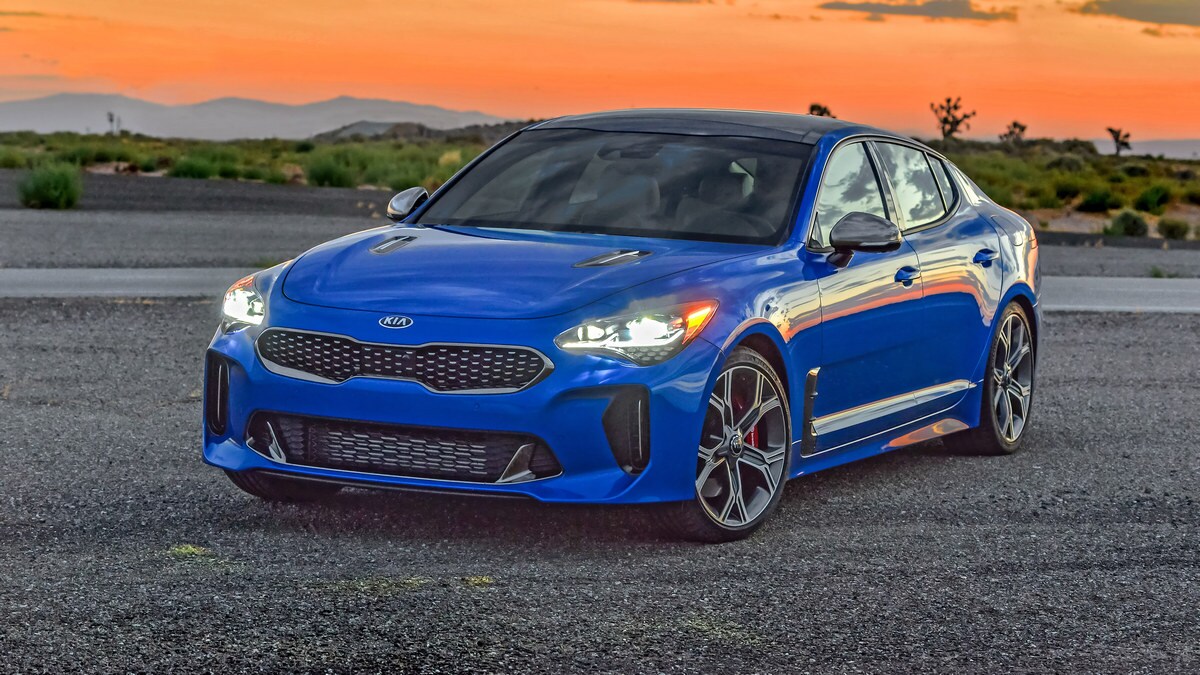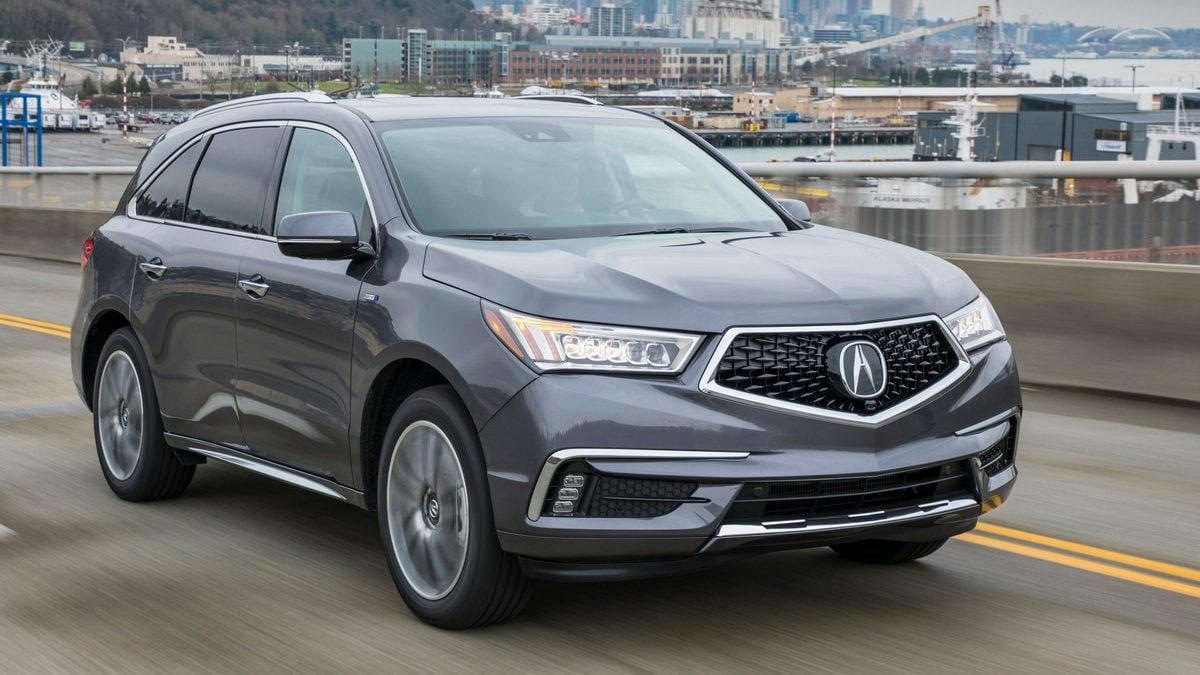 About the Kelley Blue Book New Car Reviews
Our expert reviews and videos give you in-depth coverage about hundreds of new cars that you could buy right now, plus an advance look at what's coming up next.
KBB.com's editors and contributors have years of experience at some of the top sites in automotive information, providing real-world feedback and practical advice to new car shoppers. They've driven the cars, adjusted the seats, checked out the cargo space, configured the info screens - and they're ready to share what they've learned. It's like having a "car guy" in the passenger seat, helping you choose wisely, ask the right new car questions and stay informed of the latest developments in technology and safety.
From top-rated new sedans, SUVs and trucks to the first look at future cars before they are even available, KBB.com car reviews have you covered.
Need advice about what new car might fit your needs best? Our editors are there with comparisons and recommendations. Fantasizing a little about a sports car or sleek convertible? Live vicariously through our experts! It's a lot more than car values. Check out all of what KBB.com has to offer.
Research Popular Cars & Trucks