Car Research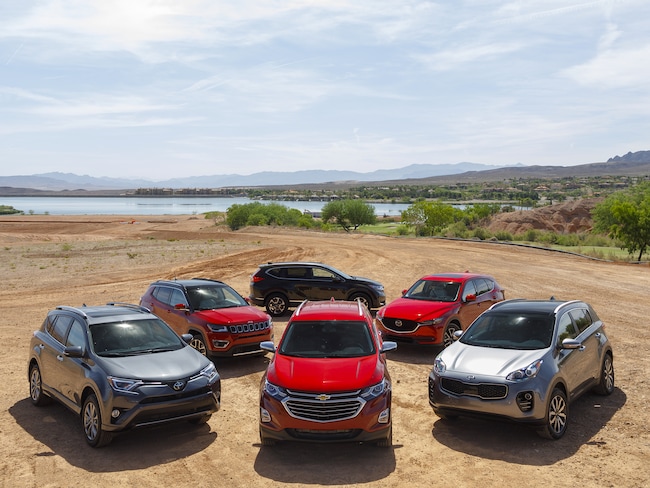 Select a Vehicle
See reviews, dive into pricing & specs, compare cars and more.
Searching for the Best Car?
We've built the tool to help you decide.
Latest Reviews and Guides
See what we're driving lately, read Top 10 lists, get recommendations.
Latest Reviews
Latest Top 10 Lists
Latest KBB.com Awards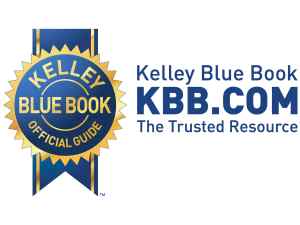 Best Used Cars for 2020
Buying a used car is a terrific way to save money. It makes it a lot easier to get the right car for you and your family while working within a budget....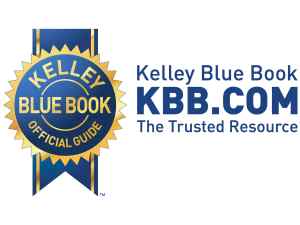 Best Cars and Top 10 Lists
It seems every new vehicle we drive is both more powerful and more fuel-efficient than its predecessor. More comfortable and more fun. More refined, but...
Tips and Advice
From a buying vs leasing guide to the best color car to buy, you'll find it here.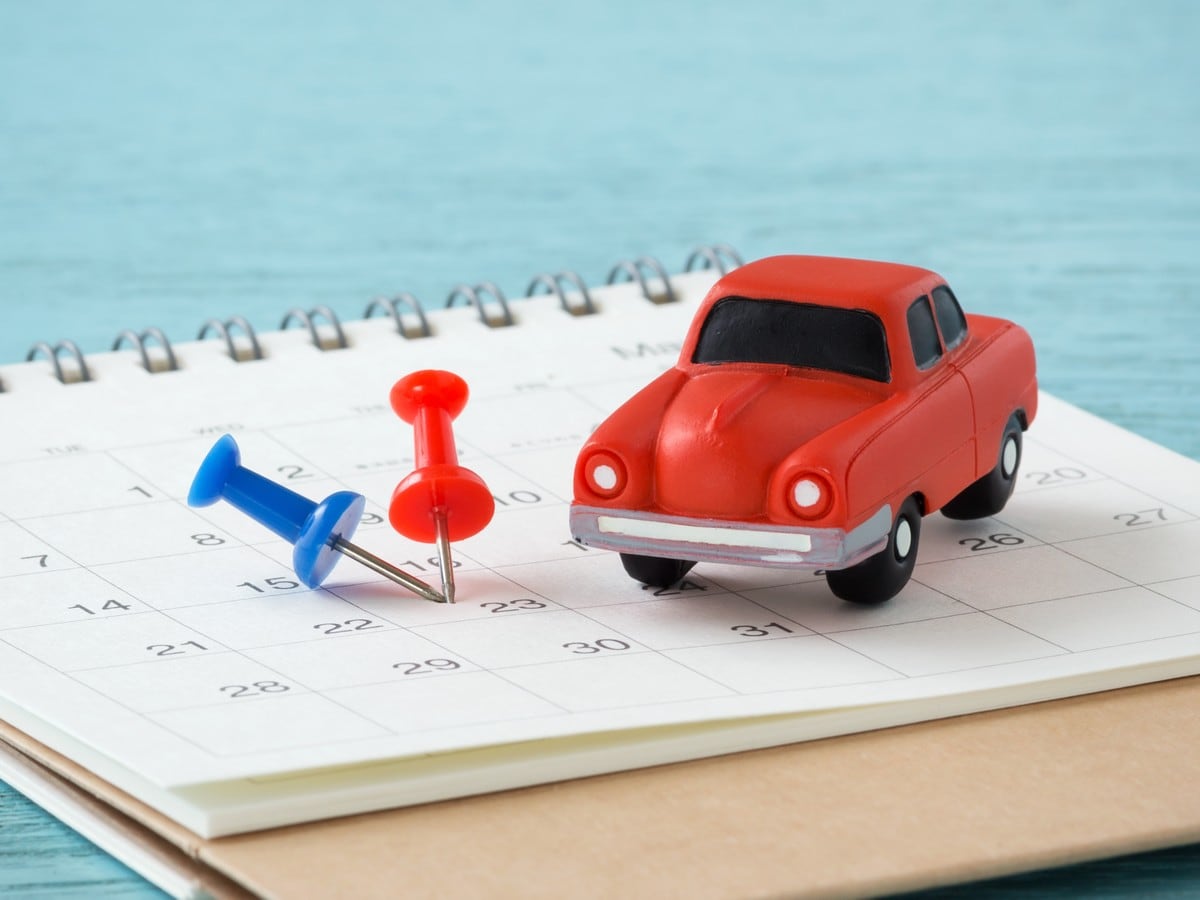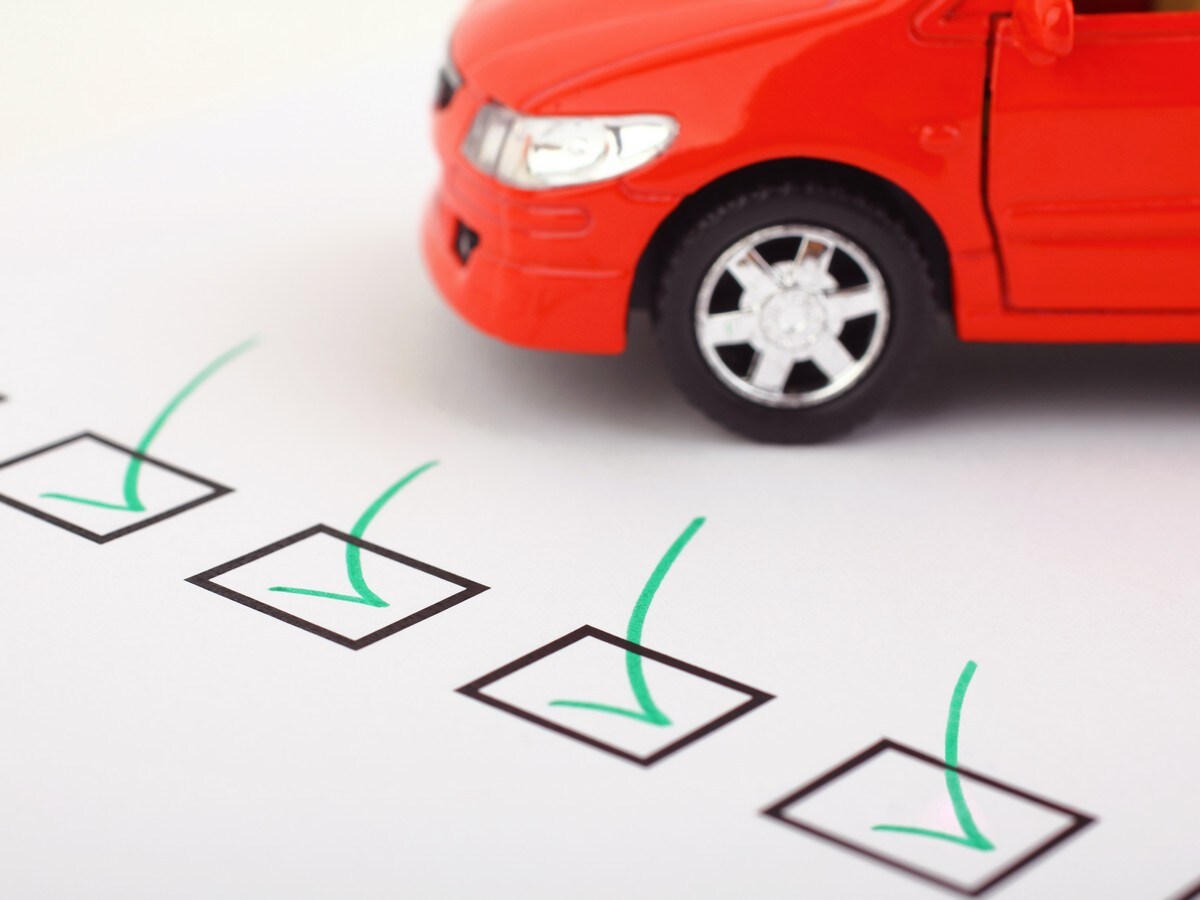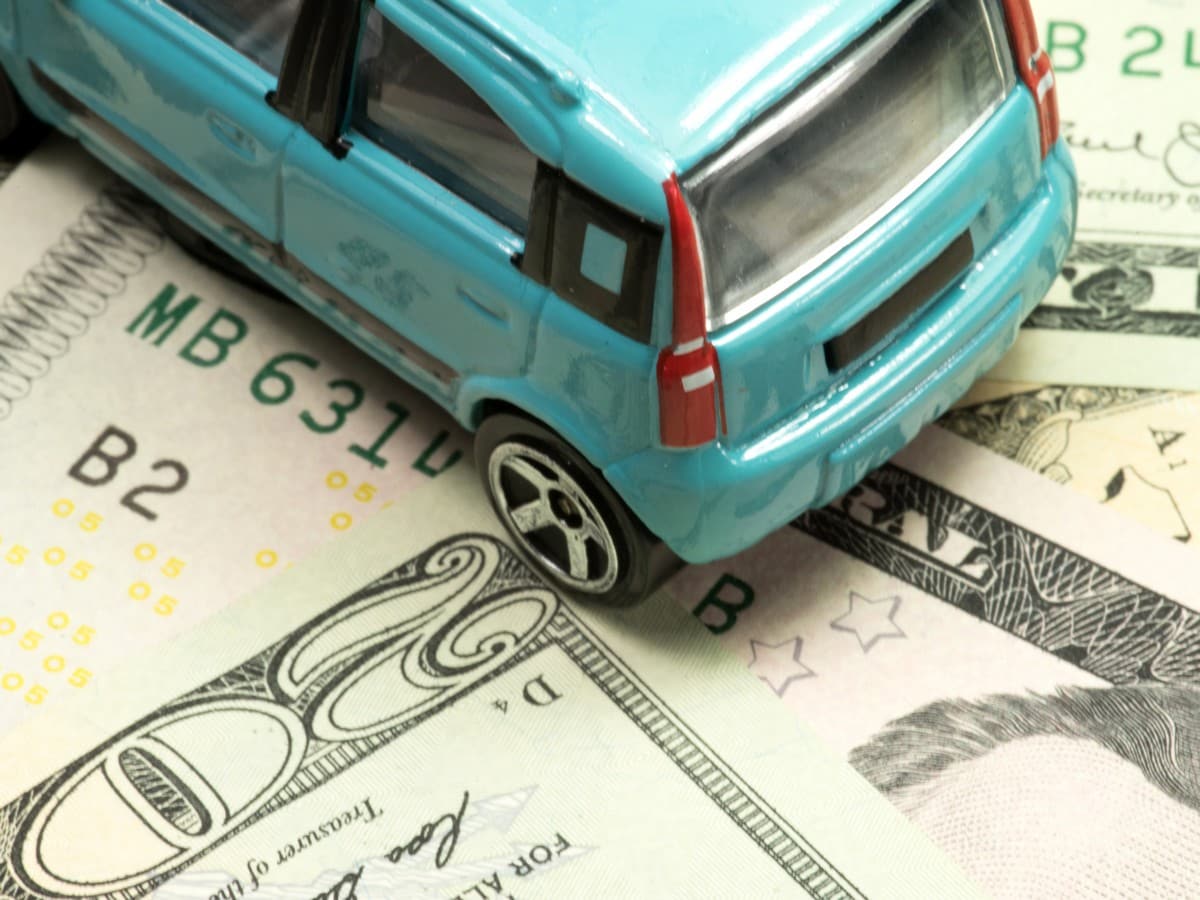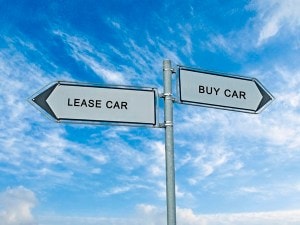 Latest Car News
Check out comparison tests, sneak peeks and news from the auto shows.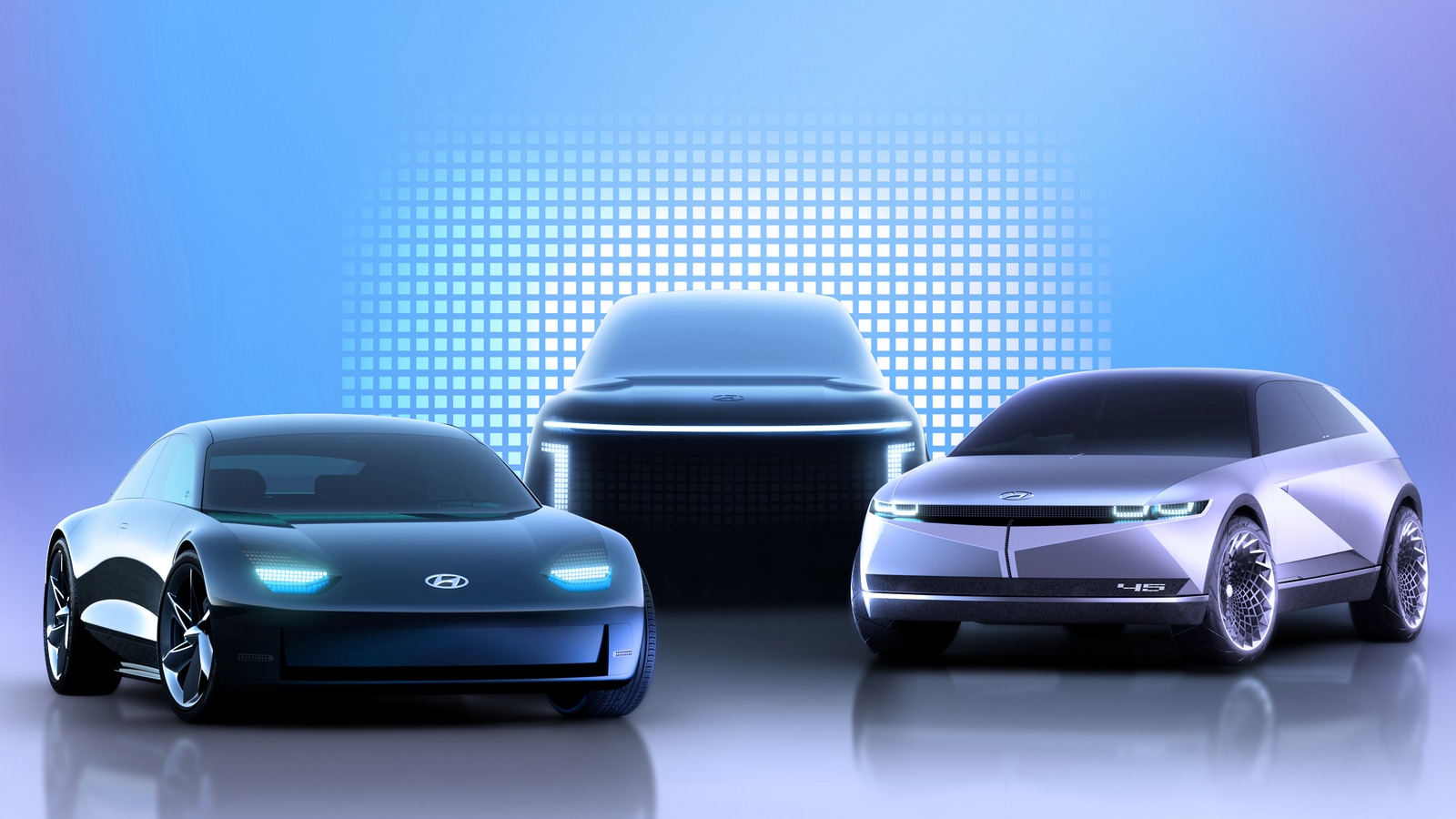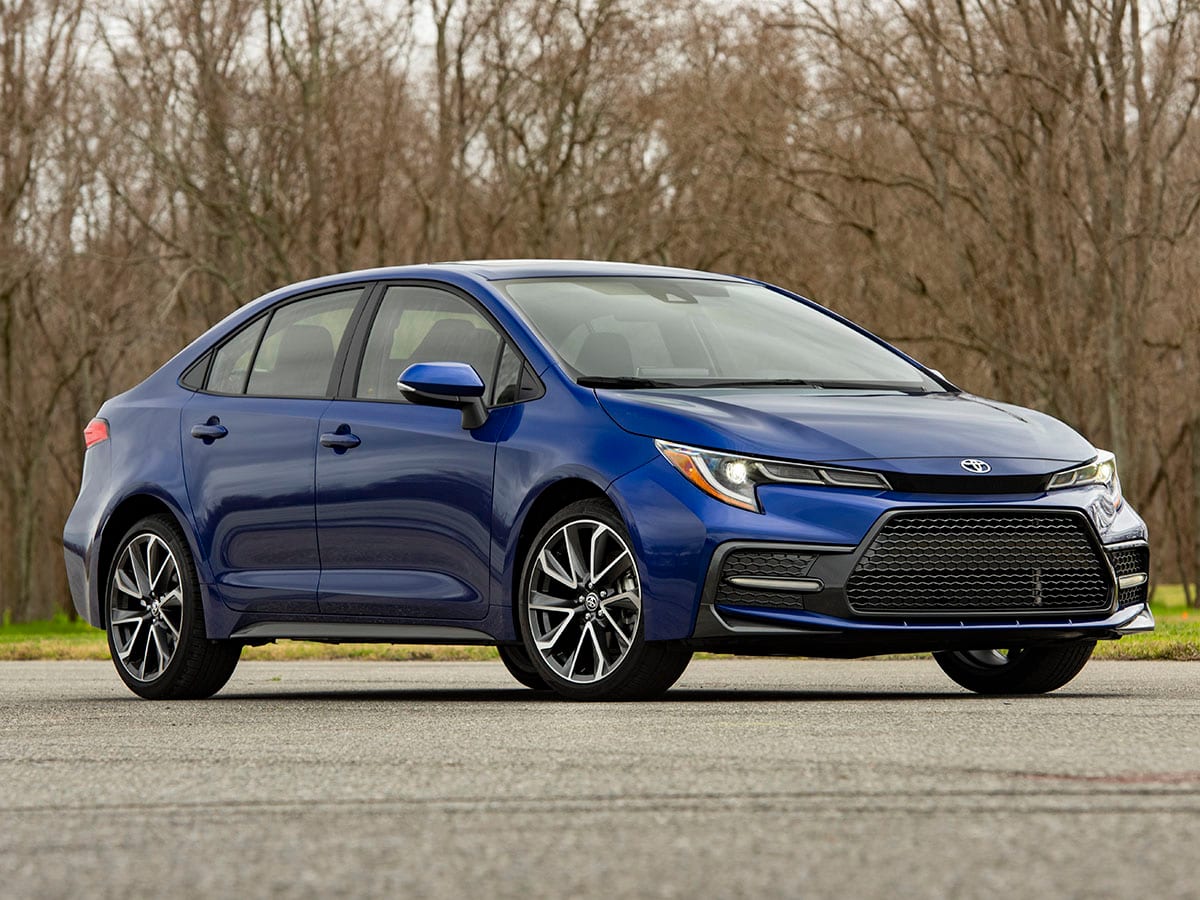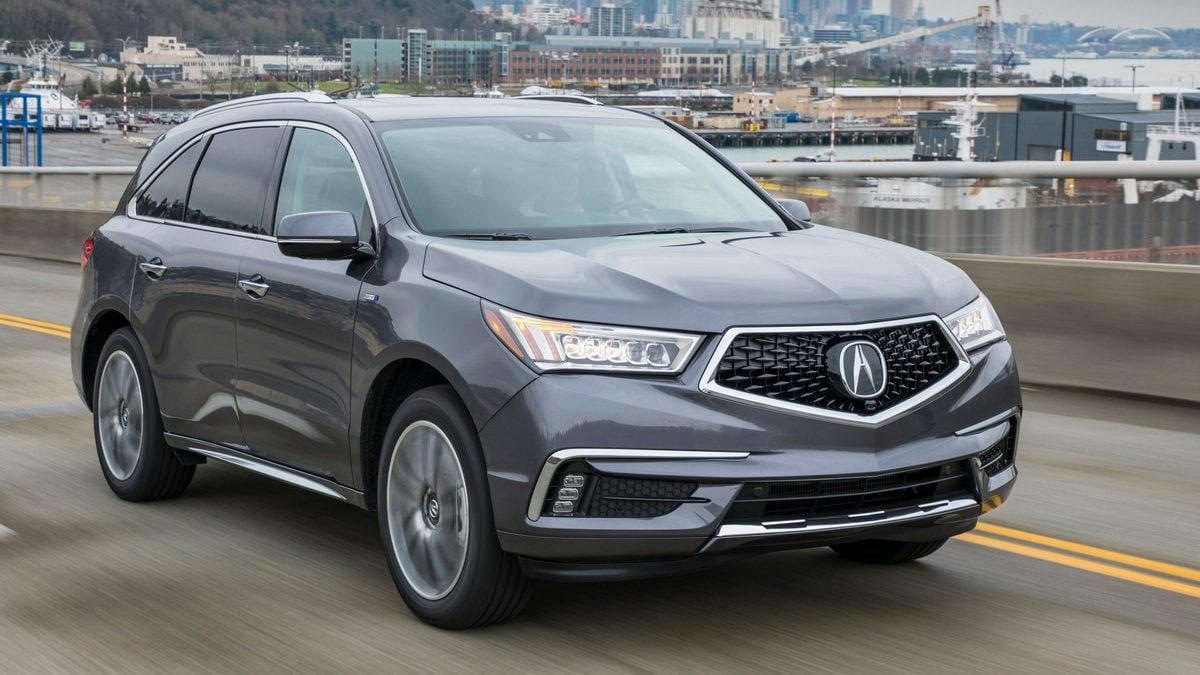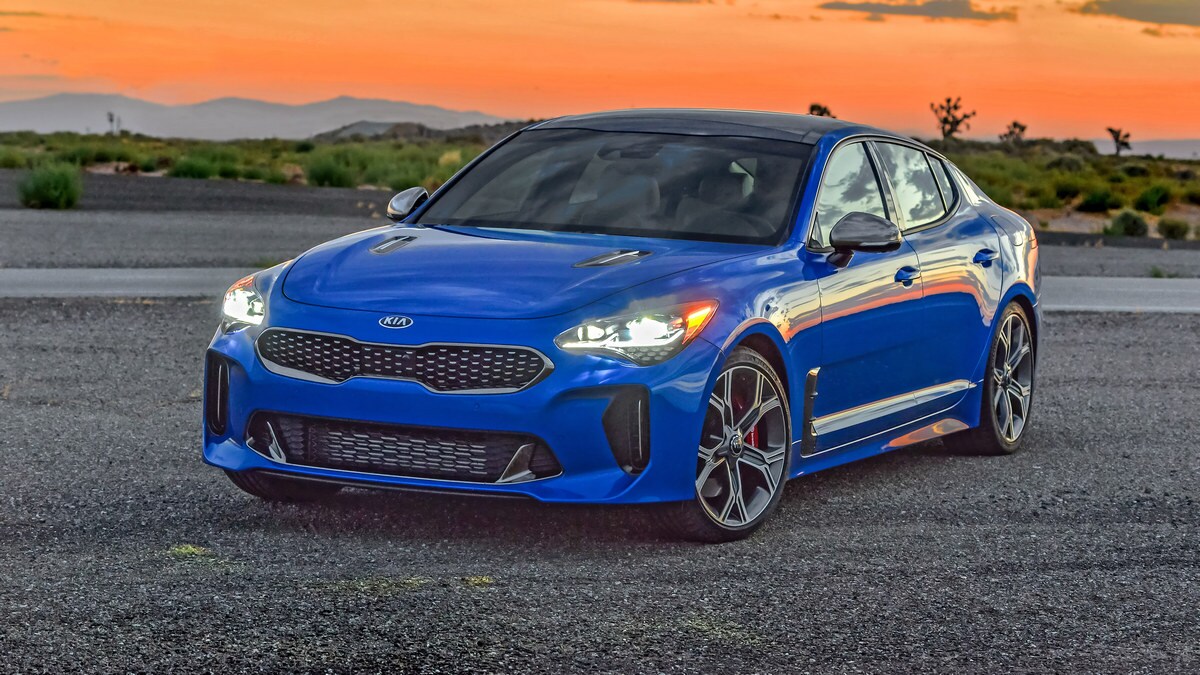 About New and Used Car Research
According to internal Kelley Blue Book data, over 80% of car shoppers don't know exactly which new or used car they want for their next car. But with hundreds of new car makes and models out there and several thousand more choices for used cars, where do you start when doing your new car research or used car research?
Not to worry. We've got the research tools to help explore and compare new car and used car information. Choose a make and model and see reviews, dive into pricing and specs and see how that car compares against similar vehicles.
If you need a little more guidance, our experts have done a lot of the work for you with car shopping guides for every car category from sedans to trucks to electric cars. You'll also find Top 10 Lists, Kelley Blue Book award winners, first looks at new models from auto shows and more.
Then once you've gotten a sense of which cars might fit your needs, check out tips and advice about car buying, like financing vs leasing, the best car color to buy, and how to use Kelley Blue Book pricing and information to get a great deal at the dealership.
Everything Else You Need for Research